Canada Blower

i

ndustrial regenerative pressure blowers, ILG commercial fans, high-temperature centrifugal and axial blowers, high pressure side channel blowers, OEM fans, roof and wall exhausters, ventilation equipment, HVAC, heating ventilating and air-conditioning equipment,

Canada Blower

process and O.E.M. blowers, custom built fans, ventilators, dust collection and combustion pressure blower fans.



Centrifugal Fans For General Ventilation
Capacities: to 500,000 CFM @ 100" WG
Sizes: 5" to 85" Fan Wheel Diameter
Classes: I through V
Arrangement: Belt Drive and Direct Drive
Design Features: Choice of backward-inclined, airfoil, backward-curved or forward-curved wheel, all types of motors, drive gaurds, dampers and shutters, high temperature, spark-resistant / explosion proof fan construction.
Service and Applications: General ventilating, light industrial, commercial air moving systems.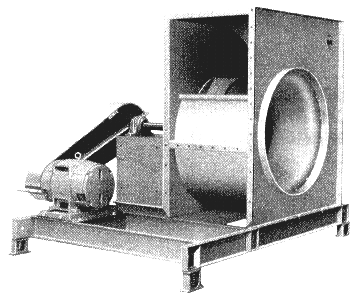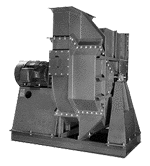 Axial Fans

Direct and Belt Drive
Sizes to 84" Wheel Diameter
CFMs to 300,000
Pressures to 14" WG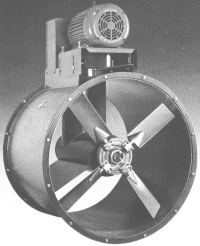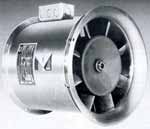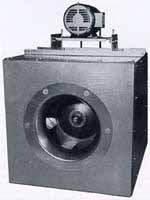 Single Stage Pressure Blowers

CFMs to 20,000
Pressures to 150" WG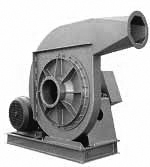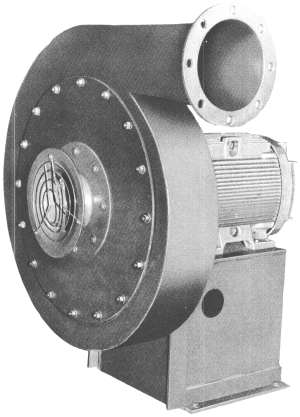 Material Handling Fans

Sizes to 85" Fan Wheel Diameter
CFMs to 200,000
Pressures to 50" WG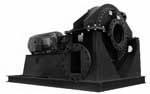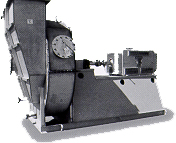 Fiberglass (FRP) and PVC Fans

CFMs to 80,000
Pressures to 40" WG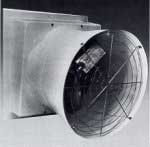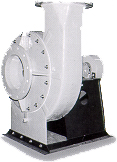 Super High Temperature Fans

Centrifugal and axial plug fan types
Temperatures to 2200 F (1200 C)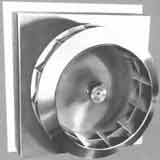 Super High Pressure Blowers

Positive displacement blowers
Regeneration blowers
Multi-stage blowers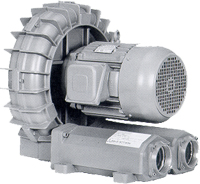 Available Modifications
Stainless steel, aluminum, titanium, Ferralium, Inconel, Monel, Fiberglass (FRP), Avesta 2205, Cor-Ten and other high alloys and special coatings are available.
High temperature up to 1200 F (2200 C)construction.
Air-tight & zero-leakage construction; special shaft seals: ceramic-felt, viton, teflon, mechanical and ferrofluidic seals, multi-stage lip seals, single and double carbon ring seals.
Accesories
spark-resistant and explosion proof fan construction
abrasion and corrosion resistant construction of blowers

inlet boxes
dampers
shutters
actuators
guards
access doors
drains
etc...