Wall Propeller Fans
Exhaust and Supply
Belt and Direct Drive
Sizes to 84" DIA
CFMs to 120,000
Pressures to 1" WG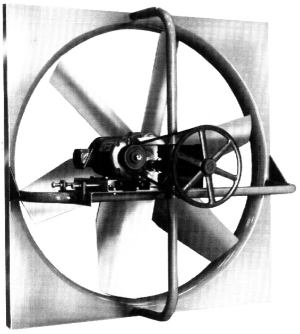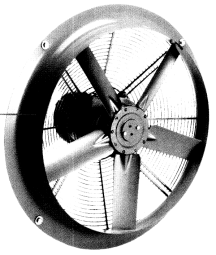 Axial Roof Ventilators
Exhaust and Supply
Belt and Direct Drive
Sizes to 84" DIA
CFMs to 140,000
Pressures to 14" WG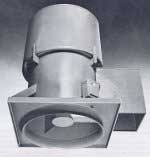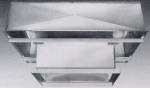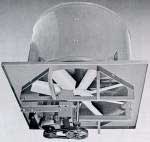 Centrifugal Roof Exhausters
CFMs to 35,000
Pressures to 2" WG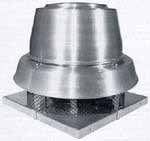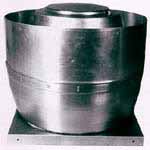 Centrifugal Wall Fans
CFMs to 20,000
Pressures to 3" WG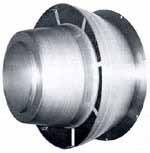 Circulating Fans
Pedestal, bracket & mobile types.
Sizes to 36" DIA
Multi-speed and oscillating units.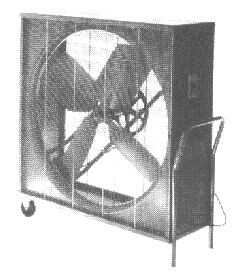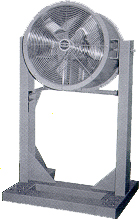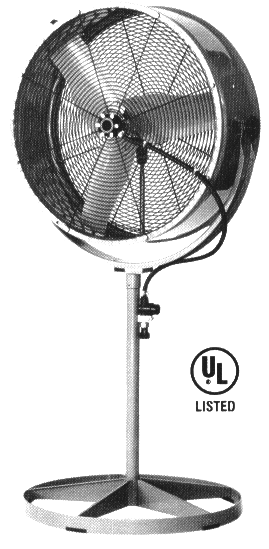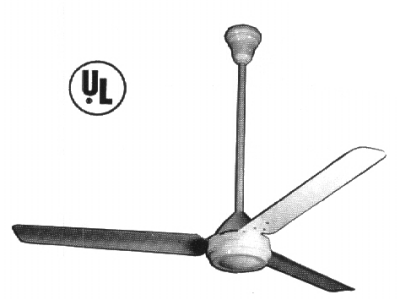 FRP and PVC plastic construction available
High-temperature and fire resistant construction available
Accesories:
backdraft and motorized fan dampers
shutters
louvers
cabinets
wall sleeves
roof curbs
spark-resistant and explosion-proof construction
safety guards
speed controllers and safety disconnects
emergency ventilation control centers
filtered supply units
manhole ventilators
gasoline driven fans.