CANADA BLOWER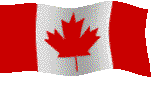 Manufacturers and distributors or industrial, process and commercial ventilating equipment.
We supply heavy duty industrial and commercial fans, blowers, high pressure blowers, ventilators, high temperature fans, high capacity blowers, combustion blowers, dust collection fans, blower air knives, roof exhaust and supply fan ventilators.

E-mail:

Canada Blower is your sole source for industrial and commercial heating, ventilation and air-conditioning (HVAC) equipment. We offer industrial air qualtiy engineered solutions, packaged fan & blower equipment and custom blowers / fans units. Our specialties include:
HOME
---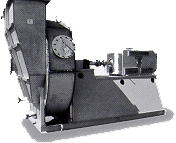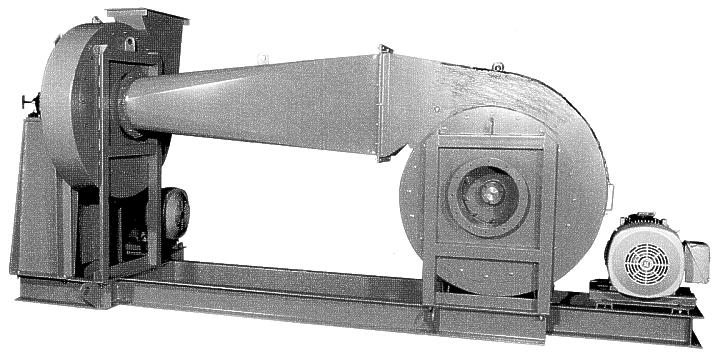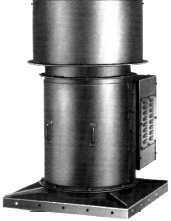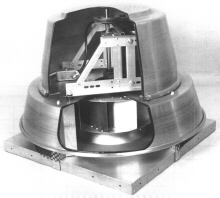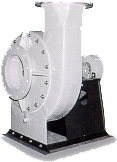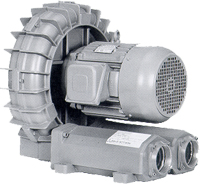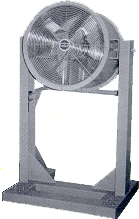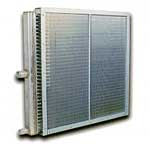 Specific code welding processes and special fan design features are used too - to ensure complete gas tight integrity. Some special materials and alloys frequently used in gas tight fans, especially for service in hazardous, abrasive, corrosive and high temperature environments, include: Corten, ASTM A36 Carbon Steel, Hastelloy, Inconel, Stainless Steels of different kinds, Titanium, Monel, Aluminum, Teflon, Rubber LIning. These materials are typical for industrial applications requiring high strength alloys and super alloys too.