CANADA BLOWER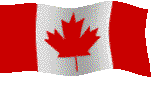 Manufacturers and distributors or industrial, process and commercial ventilating equipment.
We supply heavy duty industrial and commercial fans, blowers, high pressure blowers, ventilators, high temperature fans, high capacity blowers, combustion blowers, dust collection fans, blower air knives, roof exhaust and supply fan ventilators.

E-mail:

Canada Blower is your sole source for industrial and commercial heating, ventilation and air-conditioning (HVAC) equipment. We offer industrial air qualtiy engineered solutions, packaged fan & blower equipment and custom blowers / fans units. Our specialties include:
HOME
---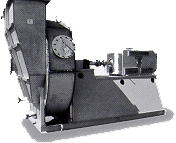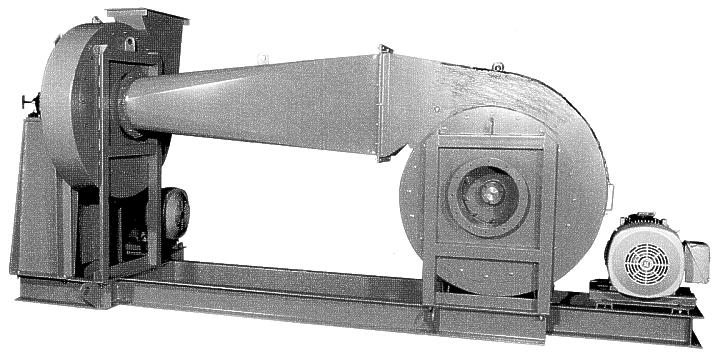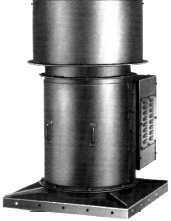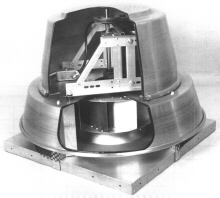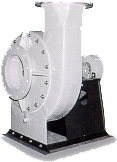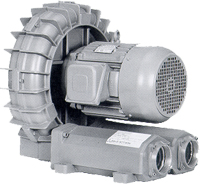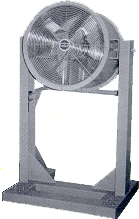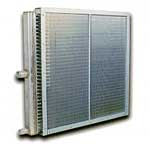 In order to achieve a proper sealing, the mechanical shaft seal should be purged. The recommended purge pressure is 2 to 5 PSI above the process gas pressure. Lip seals are furnished with two seal elements, each with a stainless steel spring for maintaining surface contact. The seal assembly is lubricated with" never-seeze". Mechanical seals are double or triple carbon ring seals mounted in a carbon steel housing. The seal housing is furnished with two purge ports.