CANADA BLOWER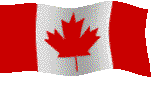 Manufacturers and distributors or industrial, process and commercial ventilating equipment.
We supply heavy duty industrial and commercial fans, blowers, high pressure blowers, ventilators, high temperature fans, high capacity blowers, combustion blowers, dust collection fans, blower air knives, roof exhaust and supply fan ventilators.

E-mail:

Canada Blower is your sole source for industrial and commercial heating, ventilation and air-conditioning (HVAC) equipment. We offer industrial air qualtiy engineered solutions, packaged fan & blower equipment and custom blowers / fans units. Our specialties include:
HOME
---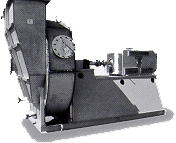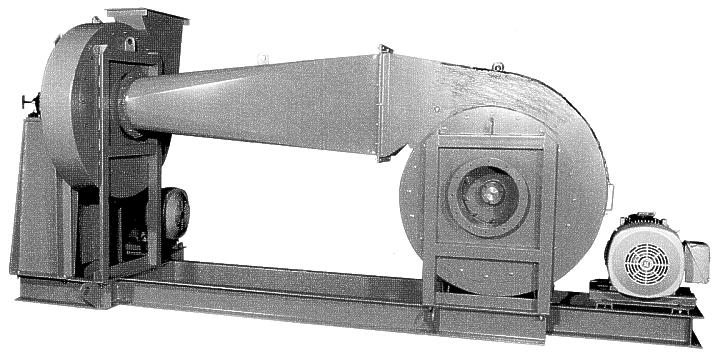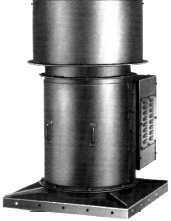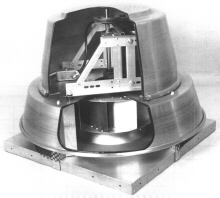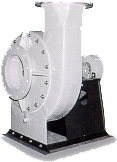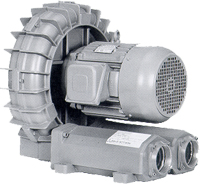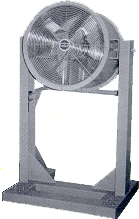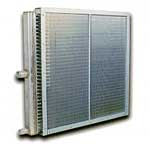 Type HS PRVs reliably extract large volumes of hot gases and smoke regardless of building configuration, location and weather conditions. They withstand high temperatures for long periods of time. A reliable ventilation system that can operate during a fire is both vital and essential. It prevents smoke logging, allows people to escape quickly, minimizes damages to property and contents and enables firemen to attack the fire without hindrance. These power roof ventilators have the added advantage of providing normal day to day ventilation and in many cases can also be fitted with duct work for use in multi storey buildings.