CANADA BLOWER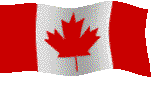 Manufacturers and distributors or industrial, process and commercial ventilating equipment.
We supply heavy duty industrial and commercial fans, blowers, high pressure blowers, ventilators, high temperature fans, high capacity blowers, combustion blowers, dust collection fans, blower air knives, roof exhaust and supply fan ventilators.

E-mail:

Canada Blower is your sole source for industrial and commercial heating, ventilation and air-conditioning (HVAC) equipment. We offer industrial air qualtiy engineered solutions, packaged fan & blower equipment and custom blowers / fans units. Our specialties include:
HOME
---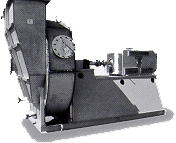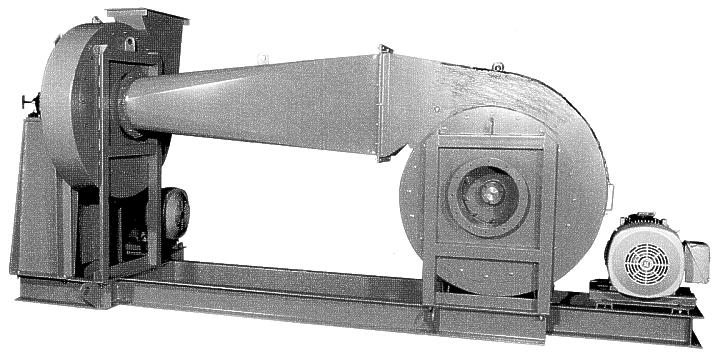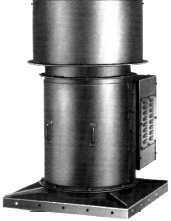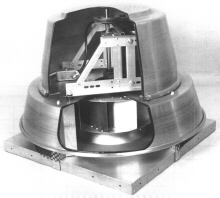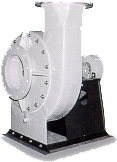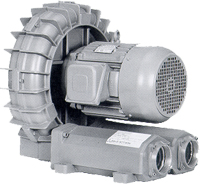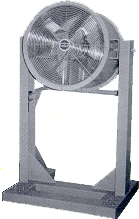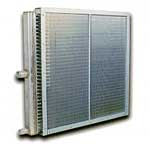 Industrial fans are helpful in removing pollutants like dust and metal particles, carbon monoxide, nitrous oxides, sulfur dioxide, sulfuric acid, and hydrocarbon solvents. Plus, industrial electric fans clearly do not use as much electricity as an air conditioner, circulating air and cooling it at a fast rate for a large space. With high-powered, energy-efficient motors, the larger motor of an industrial fan is actually guaranteed to save energy costs.