CANADA BLOWER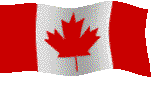 Manufacturers and distributors or industrial, process and commercial ventilating equipment.
We supply heavy duty industrial and commercial fans, blowers, high pressure blowers, ventilators, high temperature fans, high capacity blowers, combustion blowers, dust collection fans, blower air knives, roof exhaust and supply fan ventilators.

E-mail:

Canada Blower is your sole source for industrial and commercial heating, ventilation and air-conditioning (HVAC) equipment. We offer industrial air qualtiy engineered solutions, packaged fan & blower equipment and custom blowers / fans units. Our specialties include:
HOME
---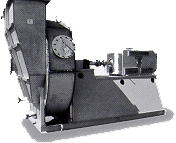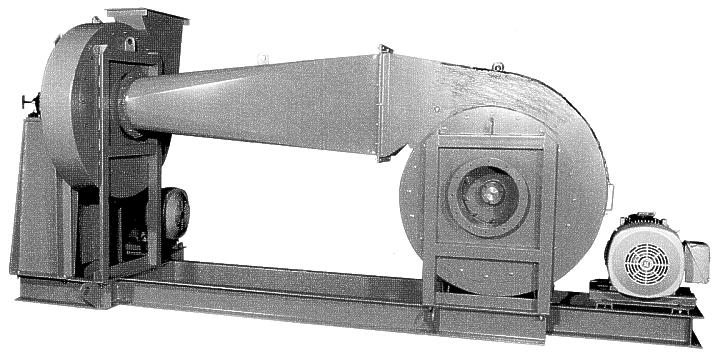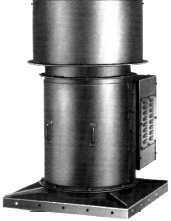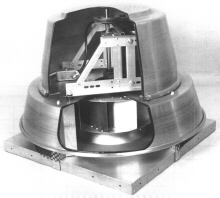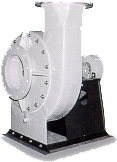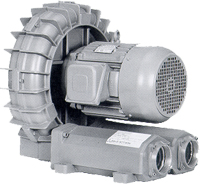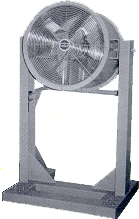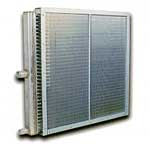 Blowers Depot Co. is a world wide distributor of industrial process ans OEM fans and blowers, as well as fan components; including high pressure blowers, high temperature fans, spark resistant and explosion proof ventilators, tubeaxial and vaneaxial high pressure ventilators. Northen Industrial also does existing fans and blowers repairs, re-build, as well as dynamical wheels balancing. To ensure proper fan sealing, Soap Bubble or Chalk / Kerosene tesing of the blower assembly is performed. This ensures that continuous weld has completely sealed the housing seams (liquid tight).