CANADA BLOWER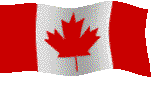 Manufacturers and distributors or industrial, process and commercial ventilating equipment.
We supply heavy duty industrial and commercial fans, blowers, high pressure blowers, ventilators, high temperature fans, high capacity blowers, combustion blowers, dust collection fans, blower air knives, roof exhaust and supply fan ventilators.

E-mail:

Canada Blower is your sole source for industrial and commercial heating, ventilation and air-conditioning (HVAC) equipment. We offer industrial air qualtiy engineered solutions, packaged fan & blower equipment and custom blowers / fans units. Our specialties include:
HOME
---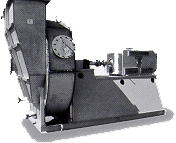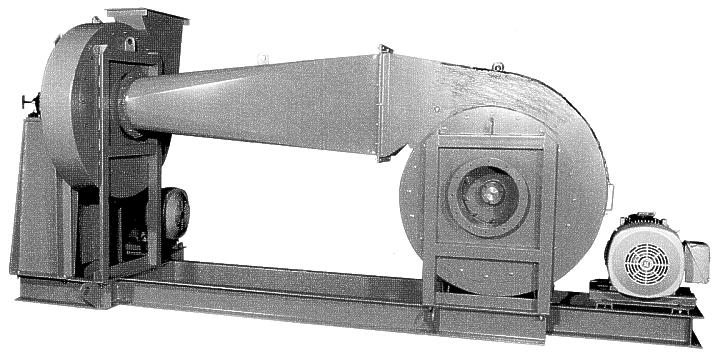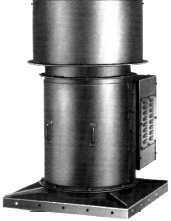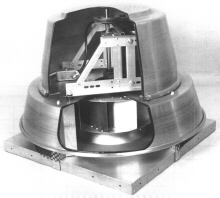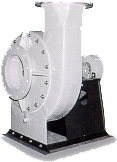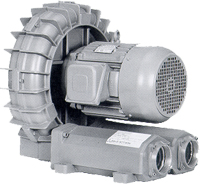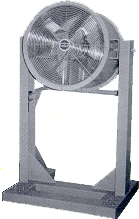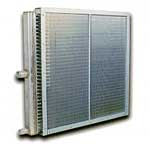 650 F Tubeaxial Fan design involves special belt tunnel cooling system that induces a flow of cooler, ambient air through the belt well and inner tube, cooling the fan's internal components. Depending on temperature requirements, modifications include high-temperature alloy fan wheel, special drive components, and modifications to provide internal ambient air cooling.