CANADA BLOWER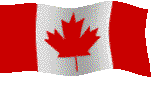 Manufacturers and distributors or industrial, process and commercial ventilating equipment.
We supply heavy duty industrial and commercial fans, blowers, high pressure blowers, ventilators, high temperature fans, high capacity blowers, combustion blowers, dust collection fans, blower air knives, roof exhaust and supply fan ventilators.

E-mail:

Canada Blower is your sole source for industrial and commercial heating, ventilation and air-conditioning (HVAC) equipment. We offer industrial air qualtiy engineered solutions, packaged fan & blower equipment and custom blowers / fans units. Our specialties include:
HOME
---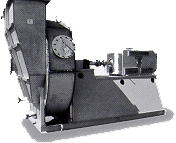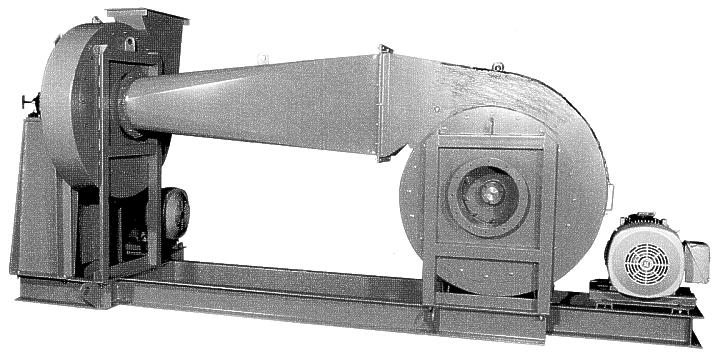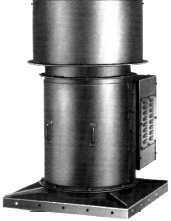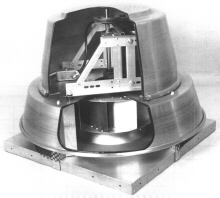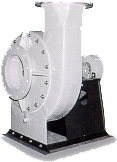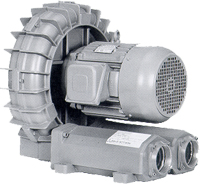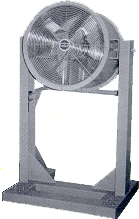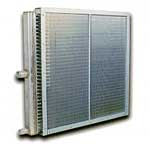 What makes Positive Pressure Ventilation superior to negative pressure ?
* The risk of injury from the engaged structure is reduced while placing the fan in operation.
* Positive pressure ventilation is faster to set up and requires fewer personnel.
* The Positive Pressure Blower has a self contained power source, while electric fans require cords and adaptors.
* Smoke and heat is removed from all levels of the structure unlike negative pressure which can result in localized extraction.
* Quicker results. After initial knockdown, positive pressure ventilation can be initiated and will show immediate improvements in the interior conditions.
* It allows replacement of contaminants with vital cooler, cleaner air - especially in sealed or windowless buildings. It's also very effective in large and compartmentalized buildings, warehouses, schools, etc.
* Quick results allow firefighters faster entry due to lower heat levels and improved visibility.