CANADA BLOWER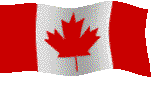 Manufacturers and distributors or industrial, process and commercial ventilating equipment.
We supply heavy duty industrial and commercial fans, blowers, high pressure blowers, ventilators, high temperature fans, high capacity blowers, combustion blowers, dust collection fans, blower air knives, roof exhaust and supply fan ventilators.

E-mail:

Canada Blower is your sole source for industrial and commercial heating, ventilation and air-conditioning (HVAC) equipment. We offer industrial air qualtiy engineered solutions, packaged fan & blower equipment and custom blowers / fans units. Our specialties include:
HOME
---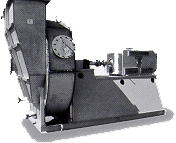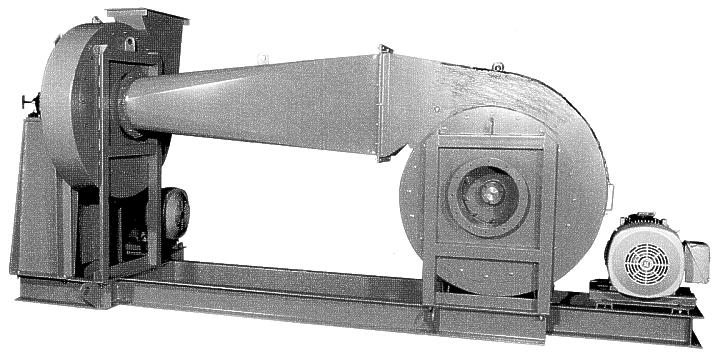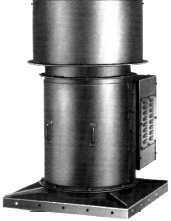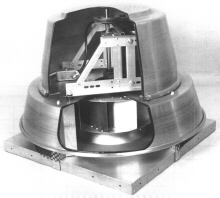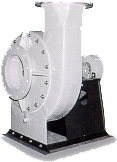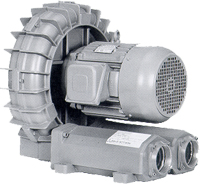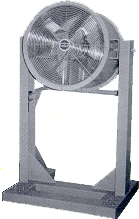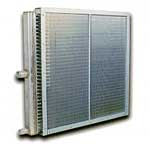 The axial ventilator blade wheel is usually specified where there is a need for very large volumes of flows against low static pressure. Axial wheel like the multi-blade forward curve type wheel could cause an axial fan to deliver different air volumes at the same static pressure, if the total pressure requirement of the fan system was underestimated. This type of fan is ideally suited where a large volume of flow is required with a minimum of duct work and is used extensively for small and large furnaces, such as aluminum annealing.