CANADA BLOWER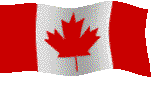 Manufacturers and distributors or industrial, process and commercial ventilating equipment.
We supply heavy duty industrial and commercial fans, blowers, high pressure blowers, ventilators, high temperature fans, high capacity blowers, combustion blowers, dust collection fans, blower air knives, roof exhaust and supply fan ventilators.

E-mail:

Canada Blower is your sole source for industrial and commercial heating, ventilation and air-conditioning (HVAC) equipment. We offer industrial air qualtiy engineered solutions, packaged fan & blower equipment and custom blowers / fans units. Our specialties include:
HOME
---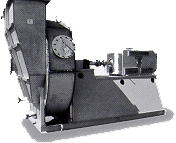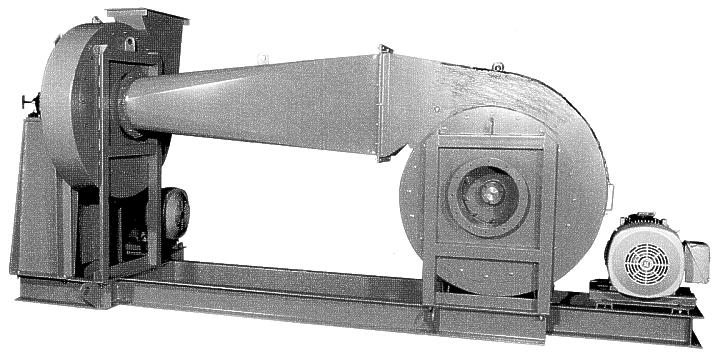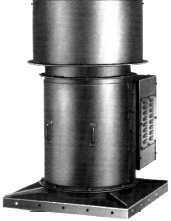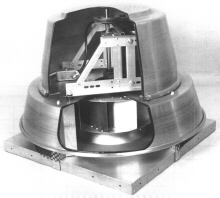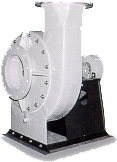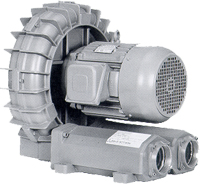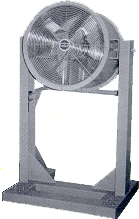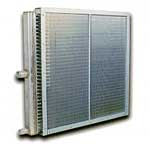 Made by American Blowers Co. high pressure MVA series mixed flow inline ventilators finally resolves the problem of pushing air through high resistance and long ventilation ducts. Mixed Flow fans are an excellent choice for return air, supply, or general ventilation applications where low sound is critical. As compared to similarly sized tubular centrifugals and vane axials, a mixed flow fan will be 5-20 dB quieter! In addition, the mixed flow wheel is extremely efficient and will cut down on operating expenses.