CANADA BLOWER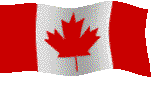 Manufacturers and distributors or industrial, process and commercial ventilating equipment.
We supply heavy duty industrial and commercial fans, blowers, high pressure blowers, ventilators, high temperature fans, high capacity blowers, combustion blowers, dust collection fans, blower air knives, roof exhaust and supply fan ventilators.

E-mail:

Canada Blower is your sole source for industrial and commercial heating, ventilation and air-conditioning (HVAC) equipment. We offer industrial air qualtiy engineered solutions, packaged fan & blower equipment and custom blowers / fans units. Our specialties include:
HOME
---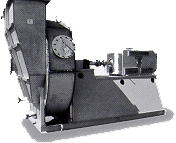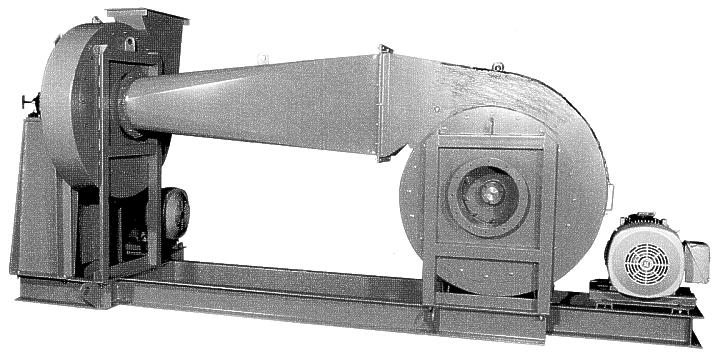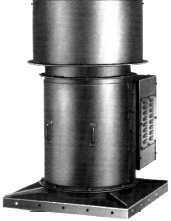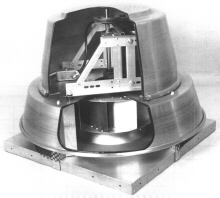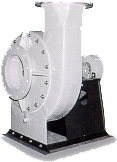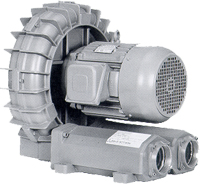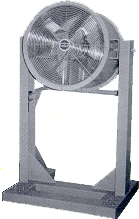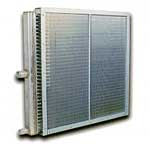 The Blowers Depot high temperature oven fans line now include:
- Operating up to 2100 F, centrifugal, axial and plug fan types;
- Pre-engineered and custom made fans for all types of applications with vaiety of impeller types and accessories;
- Canada Blower engineers provide a professional advice and recommend a right fan for every application & oven / plenum design;
- The fan offering provides competitive replacement fans to Garden City, Lau, IGE, Alloy Fabricating fan models; repairs, re-build & balancing;
- Unique high temperature water-cooled motors for operation up to 2100 F.