CANADA BLOWER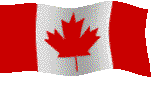 Manufacturers and distributors or industrial, process and commercial ventilating equipment.
We supply heavy duty industrial and commercial fans, blowers, high pressure blowers, ventilators, high temperature fans, high capacity blowers, combustion blowers, dust collection fans, blower air knives, roof exhaust and supply fan ventilators.

E-mail:

Canada Blower is your sole source for industrial and commercial heating, ventilation and air-conditioning (HVAC) equipment. We offer industrial air qualtiy engineered solutions, packaged fan & blower equipment and custom blowers / fans units. Our specialties include:
HOME
---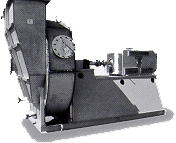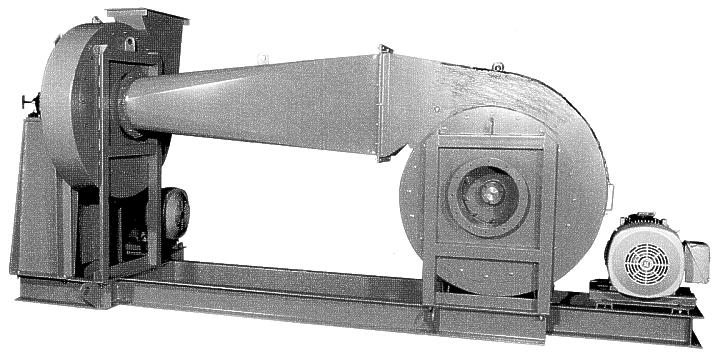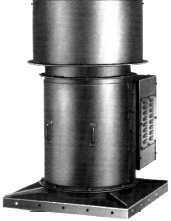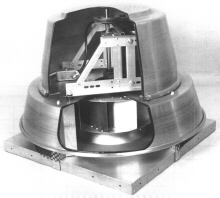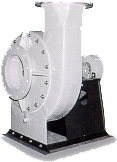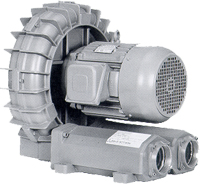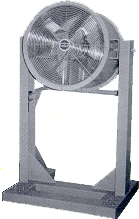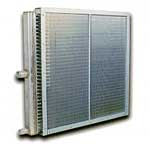 A new high pressure (up to 1.5" WG) small vaneaxial Series VA fan is an ideal booster fan for prolonged ducts. Unlike inline centrifugal ventilator, that also generates rather high pressure, the air comes out not from a peripheral outlet ring area, but distributes evenly across its outlet opening like in true axial blowers. Eight different sizes from 6" DIA to 10" DIA offer wide performance range for any ventilation duct design. Direct drive design ensures long live, maintenance-free operation. Explosion proof motors are available too, as well as sliding dampers, various mounting options, additional sound isolation.