CANADA BLOWER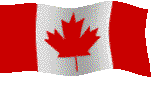 Manufacturers and distributors or industrial, process and commercial ventilating equipment.
We supply heavy duty industrial and commercial fans, blowers, high pressure blowers, ventilators, high temperature fans, high capacity blowers, combustion blowers, dust collection fans, blower air knives, roof exhaust and supply fan ventilators.

E-mail:

Canada Blower is your sole source for industrial and commercial heating, ventilation and air-conditioning (HVAC) equipment. We offer industrial air qualtiy engineered solutions, packaged fan & blower equipment and custom blowers / fans units. Our specialties include:
HOME
---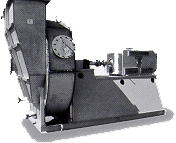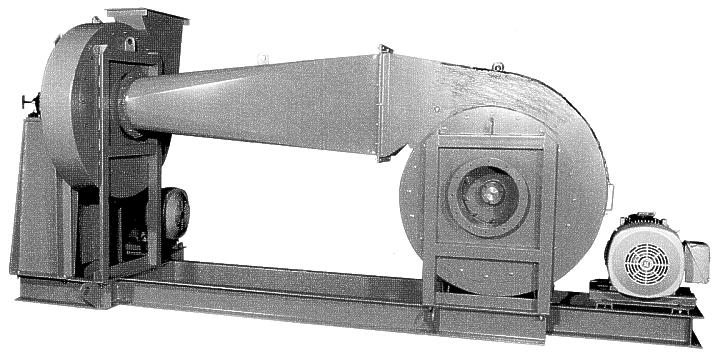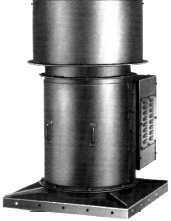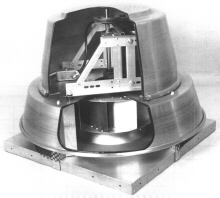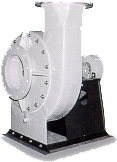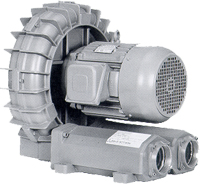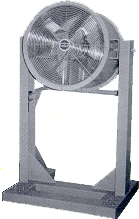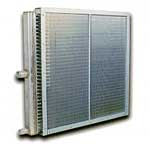 For a long time the efficient ventilation of remote rooms in the large houses could be done only with two independent air supply sources (like a furnace). Ventilating ductwork in contemporary large houses becomes so long and elaborated that even a high pressure furnace fan couldn't generate enough static pressure to blow through the whole length of such a duct. The existing low pressure booster duct fans, even though compact enough to be installed in-line in the house ventilation ductwork, still do not provide enough booster pressure / airflow. The usual solution to this problem was installation of two independent furnaces with different air ducts, which is rather expensive option.