CANADA BLOWER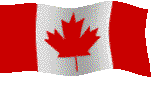 Manufacturers and distributors or industrial, process and commercial ventilating equipment.
We supply heavy duty industrial and commercial fans, blowers, high pressure blowers, ventilators, high temperature fans, high capacity blowers, combustion blowers, dust collection fans, blower air knives, roof exhaust and supply fan ventilators.

E-mail:

Canada Blower is your sole source for industrial and commercial heating, ventilation and air-conditioning (HVAC) equipment. We offer industrial air qualtiy engineered solutions, packaged fan & blower equipment and custom blowers / fans units. Our specialties include:
HOME
---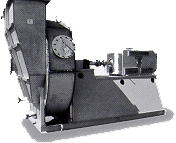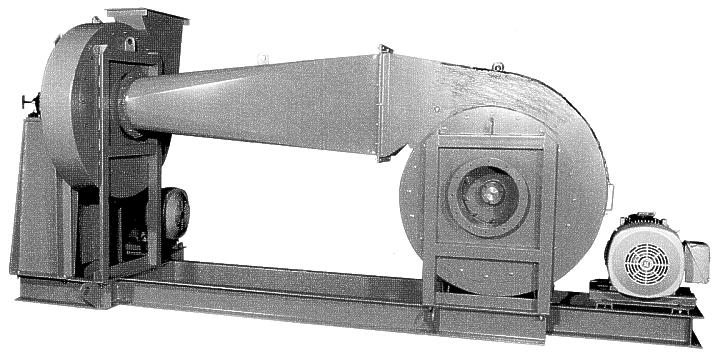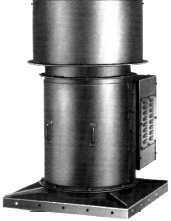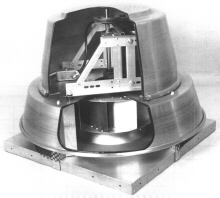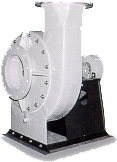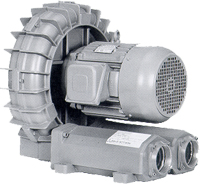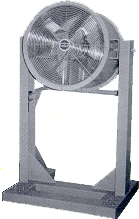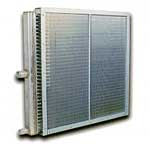 As an intermediate step between standrard fan design and air-tight design, Northen Industrial offers a few stages of low leakage construction on fans and blowers - for industrial cusomers calling to minimize leakage fans due to the presence of toxic or corrosive gases in the airstream. As some system requirements are more stringent than others, and since some of the necessary modifications can be rather expensive, a few levels of Low Leakage Fan Construction are offered to choose from:
1) Heavy gauge housing construction with solid housing drive side, Neoprene Gasketing, and Viton, or Buna-N Rubber lip type shaft seal.
2) Full face sheet gasketing, Red Silicone or White Nitrile.
3) Contiunuosly welded fan housings;
4) Gas-purged mechanical shaft seals in lieu of lip seals - for greater sealing capability at the shaft hole opening.