CANADA BLOWER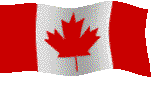 Manufacturers and distributors or industrial, process and commercial ventilating equipment.
We supply heavy duty industrial and commercial fans, blowers, high pressure blowers, ventilators, high temperature fans, high capacity blowers, combustion blowers, dust collection fans, blower air knives, roof exhaust and supply fan ventilators.

E-mail:

Canada Blower is your sole source for industrial and commercial heating, ventilation and air-conditioning (HVAC) equipment. We offer industrial air qualtiy engineered solutions, packaged fan & blower equipment and custom blowers / fans units. Our specialties include:
HOME
---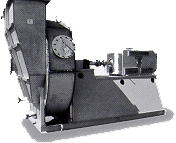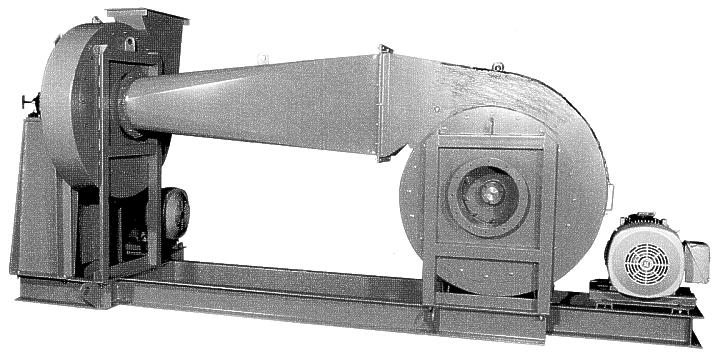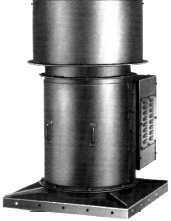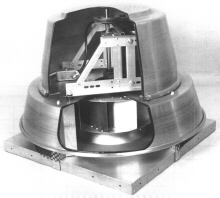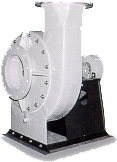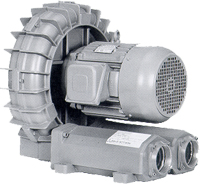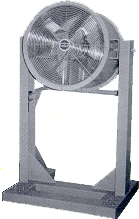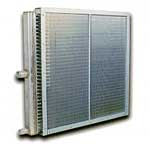 Exhaust Fans are typically used on the suction side of a scrubber or fabric filter, and pull the air / gas stream through the piping and cleaning device. Dissolving tanks are used in conjunction with Recovery Boilers to recapture process chemicals. Exhaust Fans draw hydrogen sulfide or sulfuric acid fumes through a wet scrubber. This corrosive atmosphere can require either FRP, stainless steel or alloy construction. Exhaust fans can be in either belt or direct drive arrangements. Lime Kilns may be used to recover lime used in paper manufacturing. The fans used in this process often require high pressure and handle corrosive gas streams. Straight radial or radial tipped blade designs, 304L or 316L stainless steel construction and special shaft seals are often employed.